Efficient Solutions To Accelerate Your Growth
Propel Consult delivers a service in step with the needs of both our client companies and candidates.
Our ability to add value to all levels of recruitment stems from our wholehearted belief in providing a professional service to both parties.
Employers
Job Seeker Services
Candidates on the database
Malak is my go-to for best recruitments happening in GCC. Whenever I need career advise. I make sure to reach out to her, as she is the best at it. She has been collaborating with me for a couple of years, and on top of being a great recruitment resourcer, she is also an easy-going person. I definitely recommend Malak to any job.
Nada helped me to get my current position as Head of Risk Management at Rafidain Bank. She was brilliant in every stage of the process working diligently and efficiently. She ensured I was kept informed every step of the way and gave me all information required.
Eman is a very successful recruiter and has an exceptional performance by filling open positions with talented and qualified candidates, keen to do her job efficiently by doing the full life cycle of the recruiting process even making the follow up after a successful interview to ensure that all candidates have a pleasant experience
I worked with Fatema at Propel Consult for a year. During the time we spent working together I found Fatema to be very dedicated to her role and someone who could always be relied upon. Fatema always worked to the best of her ability and encouraged others to do so too. Fatema has the excellent ability to work effectively as part of a team or individually. I only wish that Fatema and I could have worked together for longer. You are an asset to any company
Ms. Sangeeta is a deftly skilled consultant with incredible ability to understand business needs. Throughout working with her, I saw her always putting the client requirements first, and approach talent acquisition as a value-add proposition. She professionally included herself and her team into the recruitment process. Her ability to analyze, deliver, and exceed expectations is a prime model of what is required in the constantly evolving market. We look forward to continuing to work with her on future projects.
Yousuf A. AlMubayedh, SHRM-SCP
In terms of professionalism, ethics and attentiveness, Ahmed was unbeatable, and cannot emphasize this enough, he is knowledgeable, articulate and pleasure to work with him. He was somebody I trusted him and looked toward for guidance and advice, he has positive impact on the company and work experience there as well. I highly recommend him as recruitment consultant for a trust and ethics he enjoyed. Thanks Ahmed and stay keep forward.
Eman is so dedicated to choose the right person for the right position. I found her caring about the details, continuous communication, negotiation which will ultimately result in satisfaction for both the employer and the employee. She is a trustworthy to rely on for your career journey.
Sangeeta is a great recruitment consultant, someone who take the time to go the extra mile… I have utilized Sangeeta's services for the last couple of years, and look forward to working with her again in the future.
I was recruited by Fatema via Propel Consult for three jobs subsequently. Fatema eases the recruiting experience for her customers. Her candidate selection reveals her clear understanding of the profile demanded, not only in the technical requirements but also in the personality and attitude of the candidates. I would not hesitate to recommend her to both companies looking to hire and to top people looking to move jobs.
Siyadh ZAIN -LLM(UK),BSc-QS (UK),MCIArb
In my last ten years of professional activity, I have been in contact with several recruiters, but Eman has made a difference. All the steps of the recruitment process were carried out by her in a professional, but friendly manner, initially giving truthful information about the role and the company and later, providing feedback about the process and solving all my questions. No need to say I am totally satisfied with her work and of course, with her client, the company where I am working. Thanks so much, Eman!!
Angel Luis Albarran Martín
I am processed through Ahmed AlBarni for a job with one of his Client. It was very transparent and smooth process from CV submission to all the way through receiving a formal offer. I greatly appreciate the way how he searched my profile, reviewed, short-listed it and recommend to his client engaging enough to contact me to discuss on my qualifications, experience and key expertise. In short, I found him very professional and sincere to his job through the hiring process.
Muhammad Bilal MSc-QS, MRICS, MCIOB
As a senior recruitment professional Ms. Fatema goes further beyond simply collecting CVs as many others do. She had always been among the very few who treat candidates as should be. During the past 10 years, Fatema successfully helped me secure one of the most critical positions I have occupied. Fatema's interaction didn't stop after securing that job, she had always been an excellent career advisor. I would always work with Ms. Fatema for any recruitment in the future.
Eman is so dedicated to choose the right person for the right position. I found her caring about the details, continuous communication, win-win negotiation which will ultimately result in satisfaction for both the employer and the employee. She is a trustworthy to rely on for your career journey.
Fatema is great and amazing on her job. She had already helped me twice and placed me successfully in a good and highly reputable companies. She ensure and closely monitor her candidate's status and willingly extend her assistance and always keep you posted to get the job well done. Definitely, I would highly recommend Fatema to any companies as she is well experienced and perfectly fits on her field of expertise.
Eman is a talented acquisition recruiter, she has dealt in a professional way during my recruitment process in one of an international company.
Fatema was an amazing colleague very pleasant to work with. She has an amazing team spirit, and is very creative. She showed great resilience in dealing with issues she faced with every projects she managed. Fatema is a key member of the company and highly appreciated by all.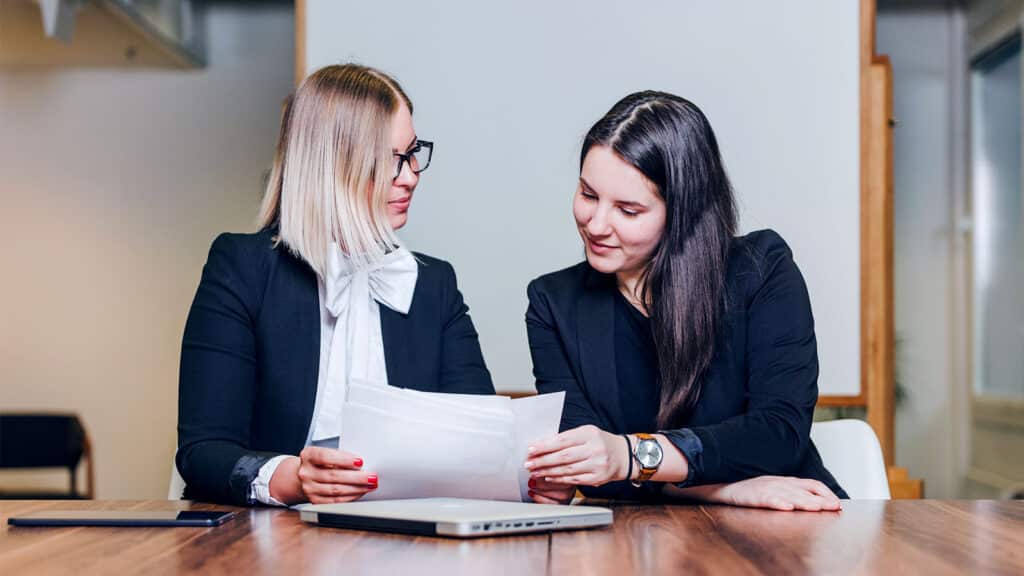 The Springboard Service is a 4 part service for job seekers. Whether you are looking to change careers, industries or locations, we will teach you how to secure your dream job through 4 instructional modules to provide you with professional solutions.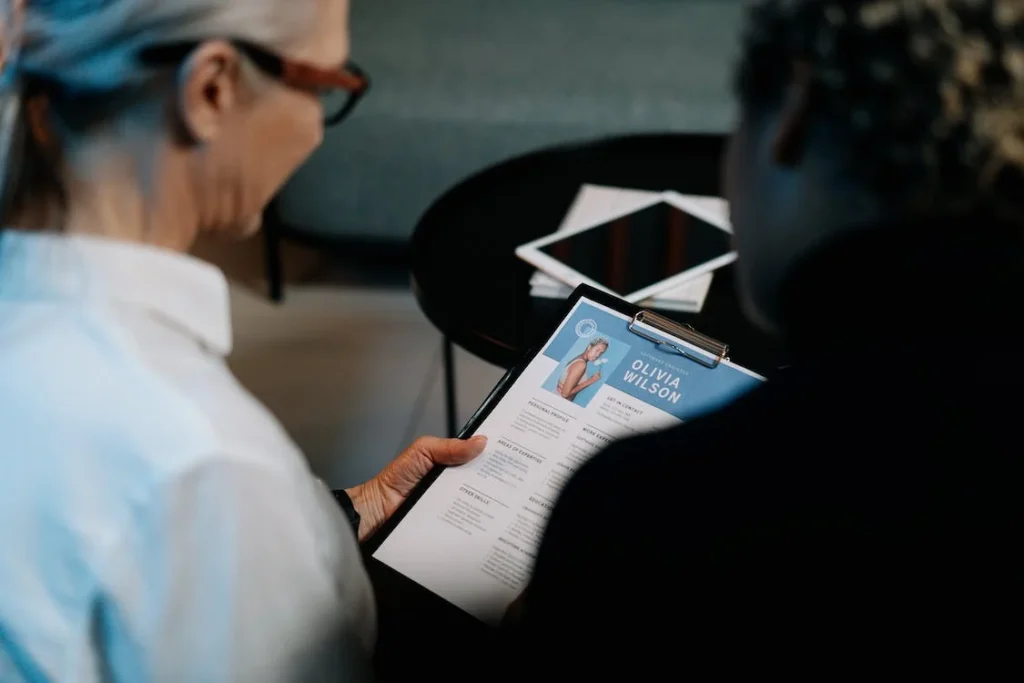 Land your dream job with a CV that stands out
We will transfer your CV into one that stands out among employers/ recruiters.
What to expect:
– Writing & Mechanics
– Style & Organization
– ATS Analysis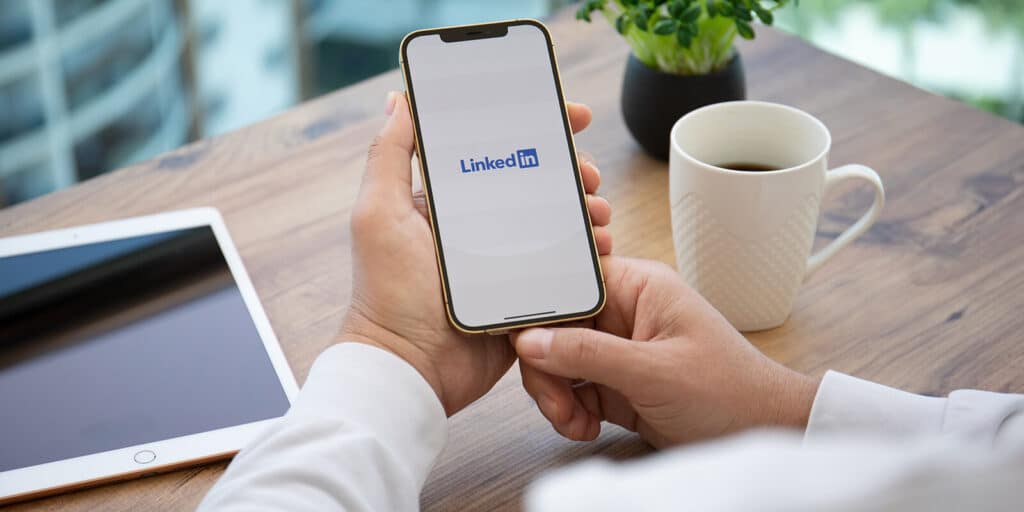 Our recruitment experts will share with you our exclusive LinkedIn Assistance Guidebook and help transform your LinkedIn profile to one that attracts the right employers, have appropriate keywords, and represents you in the best light possible.
Contact Us
6th Floor, Building 880, Road 3618, Seef 436, Manama, Kingdom of Bahrain
View Map
Keep up to date on social